As a nonprofit organization, the CT MG Club uses much of the proceeds from British By The Sea, the club's only fundraising event, to support a variety of activities and charitable organizations throughout our communities in Connecticut. In appreciation of the Harkness Memorial State Park, which provides a beautiful, functional setting for British By The Sea, the club makes a sizeable donation to the park, earmarked for restoration and upkeep of the Harkness Estate's magnificent and famous gardens. In addition, the club sponsors an annual "Planting Day" in the Spring during which club members spend a full day working in the gardens in conjunction with the park's Superintendent, with the club providing plants and flowers and prepares a section of the gardens. The club has a standing Charity Committee which each year reviews suggestions from members and recommends charitable donations.
Donations made by the CT MG CLUB in the last five years have included:
Klingberg Family Center – multiple sponsorships of the annual Klingberg Auto Show, with the CT MG Club sponsorship earmarked for support of an automobile vocational shop for handicapped youth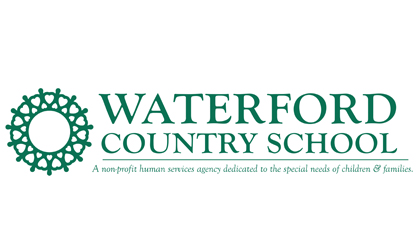 Waterford Country School – Christmas gifts for special needs children brought by club members to the club's annual holiday party (multiple donations) We will continue with donations this year as well.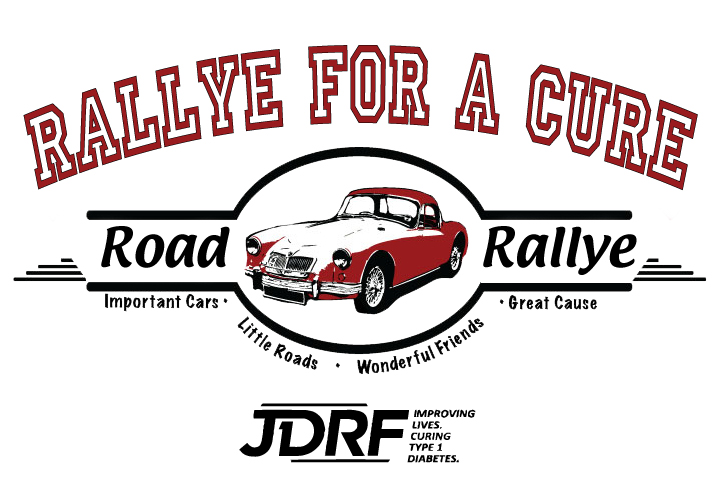 Juvenile Diabetes Research Foundation – The club has been a platinum sponsor of the "Rallye for a Cure" to promote research for a cure to type one diabetes.
"
Melanoma Research (multiple donations)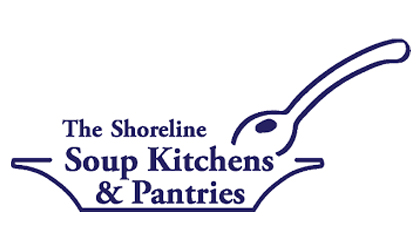 Shoreline Soup Kitchen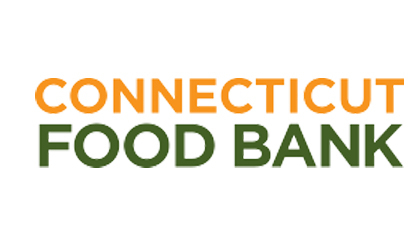 Connecticut Food Bank (multiple donations)
American Red Cross – Connecticut Chapter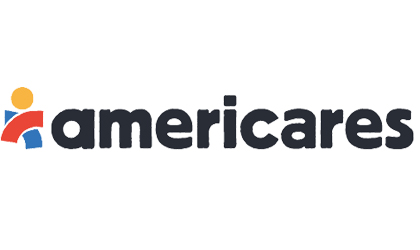 Americares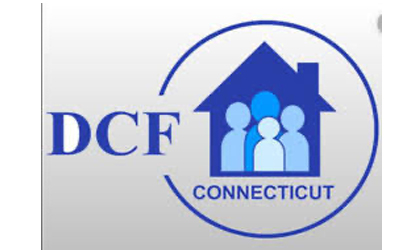 Connecticut Children's Place
Food Haven